#rowCuadros
ROADSIDEASSISTANCE
PEUGEOT ASSISTANCE
#rowSedes
Offices ofpick up and return
HUESCA
TUMASA
Ctra. Zaragoza, s/n
22005 HUESCA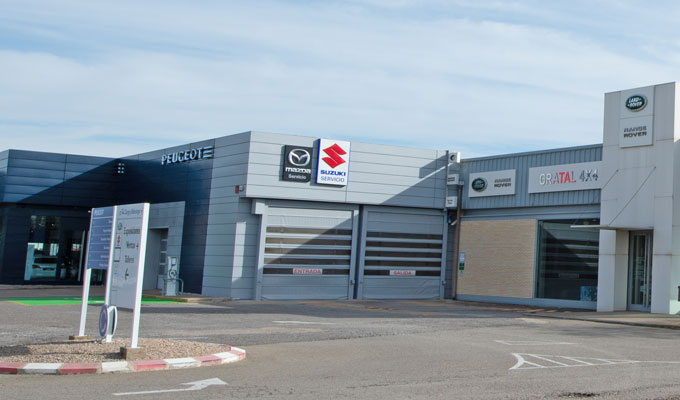 HUESCA
ESTACIÓN INTERMODAL
C/ José Gil Cávez, 10
22005 HUESCA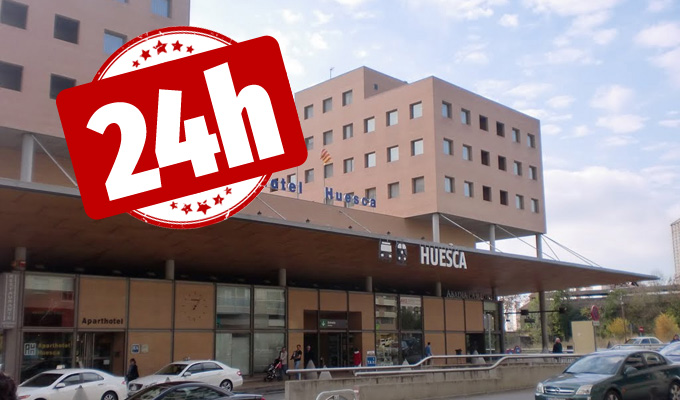 JACA
HOTEL OROEL
Av. de Francia, 37
22700 JACA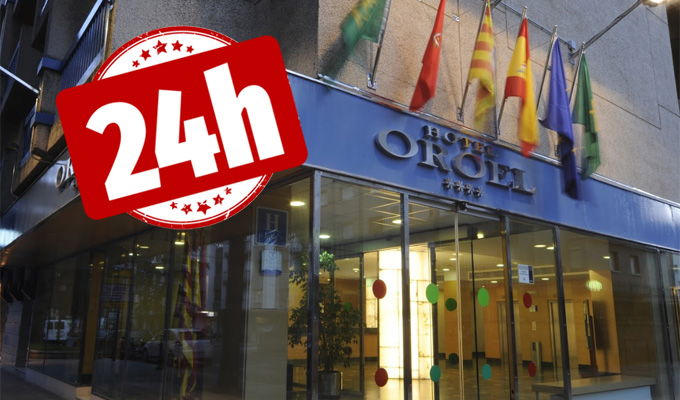 MONZÓN
TUMASA
C/ Eugenio de Usandizaga, 59 (Pol. Ind. Paules)
22400 MONZÓN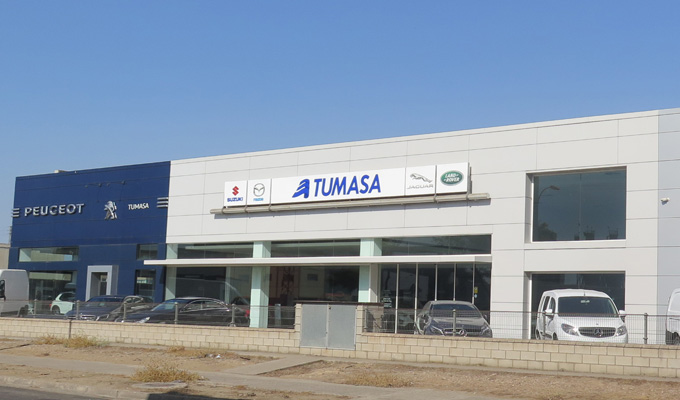 ZARAGOZA
ESTACIÓN DELICIAS
Estación Intermodal Zaragoza Delicias
50017 ZARAGOZA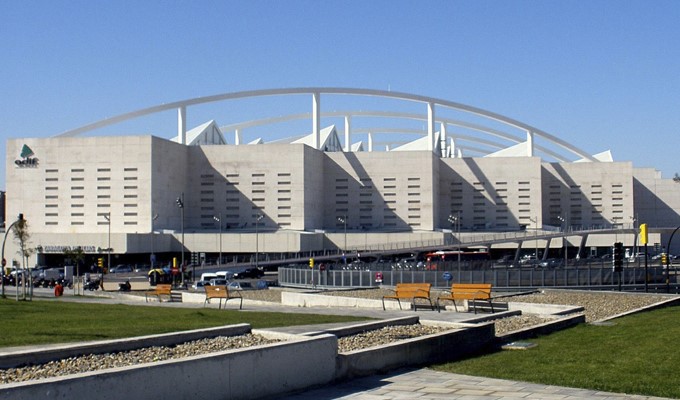 #rowFormContactar
CONTACTPIRINEOS RENT A CAR
#rowFormReservaSedes
Do you need to rent a car?
If you cannot select the desired dates and times,

contact us and we will find a solution.


Customer service hours:

Monday to Friday, from 9:00 to 13:00 and from 15:00 to 18:00

Prices change depending on the season.

Here you can check the rental seasons.


Please, if you want to know the price of your reservation, select the pick up place and the date and hour of pick up and return.